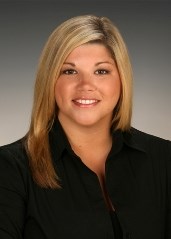 Buying & Selling Specialist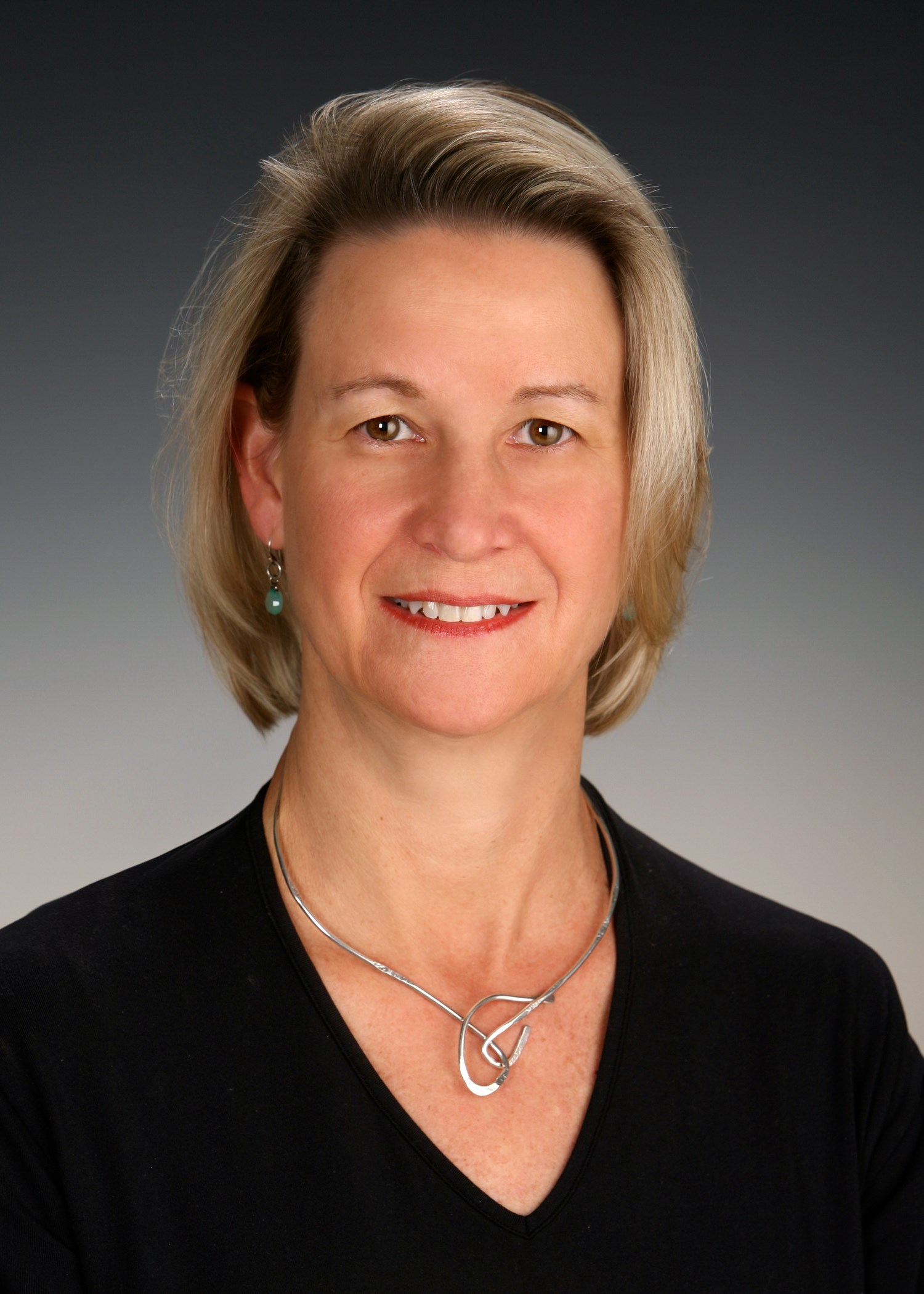 Buying & Selling Specialist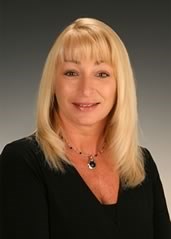 Financing Specialist
WHO WE ARE
Having called Wilmington home for more than 20 years, we understand first-hand and can easily convey all that this wonderful town has to offer. Whether helping you find your new home or helping you get your home sold, we take the time to understand your needs. Our strong relationships with other local real estate professionals allows us to deliver the highest and best results, saving you time and money. We take great pride in helping you achieve your goals.
We Have A Plan!
Whether you are taking the step to become a first-time home owner or selling your home of 20 years, we have a plan to help you achieve your goals. We are dedicated to developing a personalized plan that will work for you. By working smarter and staying connected, we will help you get where you want to be.
We Keep You Connected
We are your source for finding the right companies to work with whether it is for remodeling your home or finding the right home loan. We work with only the best local companies, ensuring you get the best results.
We Are Your Lifetime REALTOR®
Through our Client Appreciation Program, we will continue to provide you with valuable resources long after the closing of your home. It is our top priority to provide value and keep you up to date on whatís happening within your market.
We're Committed to Developing Relationships
Our goal is to provide you with a successful experience, by staying connected and providing valuable resources to help you achieve your goals.
Being highly connected to other real estate professionals allows us to give you a strong market advantage, whether finding them the perfect home or helping them achieve the best value when selling their home.
We are passionate about giving! Each time we help a client buy or sell a home, we dedicate a portion of our fee to a locally founded organization.
Organizations We Support:
We are a proud supporter of the locally founded organization,
SAVE A GENERATION
. Save A Generation is a faith-based organization that provides assistance to remote villages throughout Central America with access to food, water, and medical care. We visited Nicaragua twice in 2010, both in March and November, and saw first hand how our efforts help more than 2,000 children everyday receive food, medicine, and clothing.
Cape Fear Habitat for Humanity
makes great strides in the Wilmington and Cape Fear region to help people achieve their life-long dream of home ownership. We love helping them make that possible!