"Angela is awesome. I'm a First Time Home-buyer, and she helped me even though I am a very selective person. Many times I thought she might give up and throw in the towel on me, but she never did. Luckily we have found a house and have an offer in. She does her job very well, day in, day out."

Brian F.
Hired Angela as his Buyer's Agent in 2011
REALTOR®, Broker
Here Are A Few Reasons Why
Wilmington Is Such A Great Place To Be:
Area Beaches -
With more than a dozen beaches to choose from, the Wilmington area has the ideal beach for everyone. Find a private get away on the beaches of Figure Eight Island, or enjoy the family atmosphere of Carolina and Kure Beach. Take a ferry ride to Bald Head Island for the day and take in the serenity of the lush maritime forest or spend the day surf fishing on the shore of Surf City.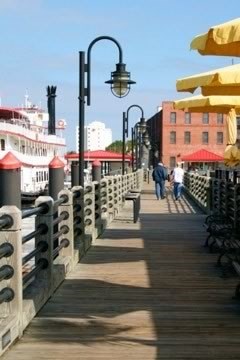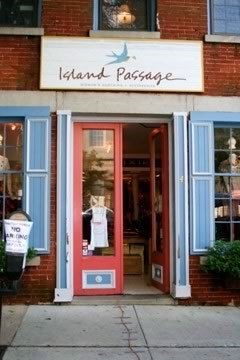 Shopping/Culture
Leisurely shop the farmerís market along Water Street, go back in time by taking a historic home tour, have dinner with a view, or enjoy a free riverfront concert.... all in Historic Downtown Wilmington.

Airports - Wilmington's (ILM) Airport offers direct flights to more than 5 major cities on the Eastern Seaboard. With 100ís of domestic and international destinations just 1 connection away. A short drive South to Myrtle Beach, the Myrtle Beach Airport presents even more options for direct flights.

Colleges/Universities - Both Cape Fear Community College and the University of North Carolina at Wilmington offer business and art courses, as well as continuing education. Be sure to take in a basketball game at UNCW, both the Men and Women's Basketball teams are ranked among the top 10 CAA teams.

New Hanover Regional Hospital - offers the best in medical care. The hospital acts as a major trauma center for more than 13 adjoining counties. New Hanover Regional is also one of the areas largest employers offering competitive benefits packages and wellness plans for employees.